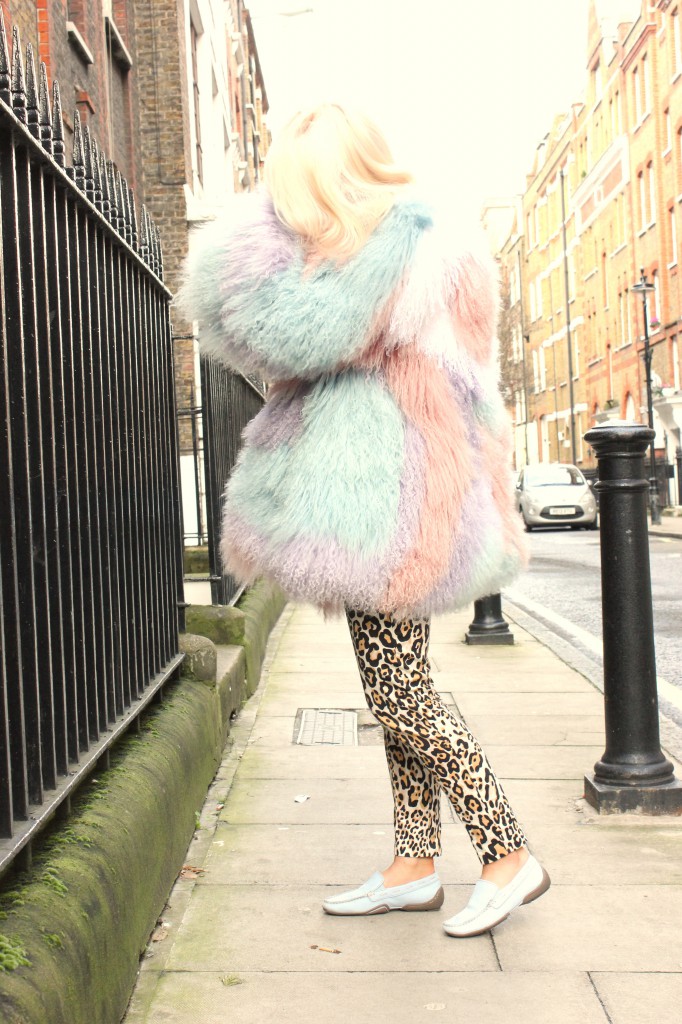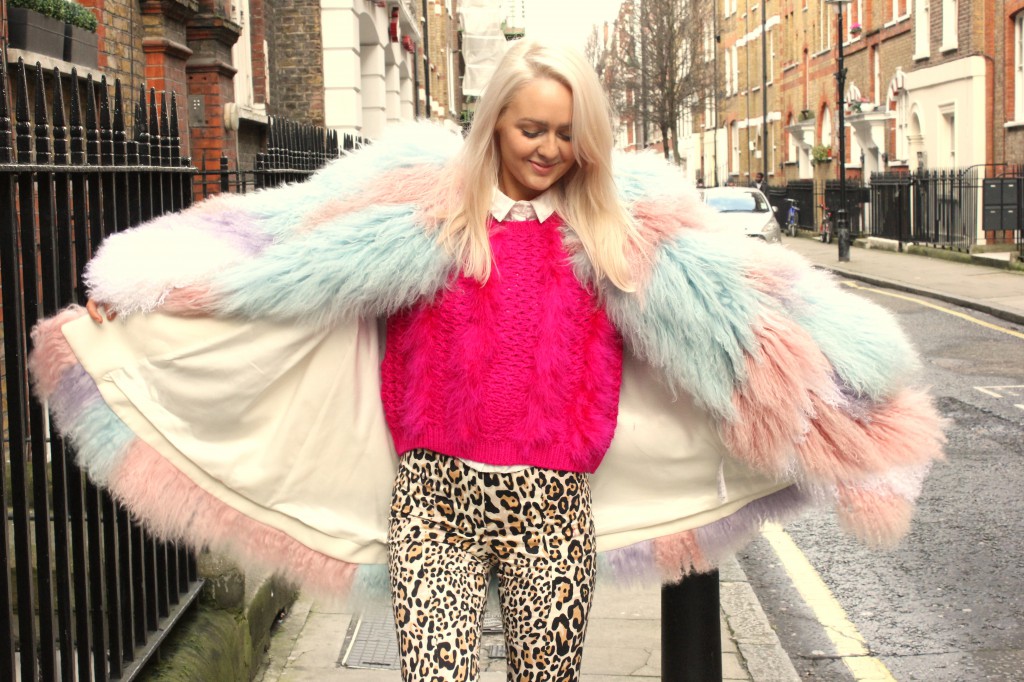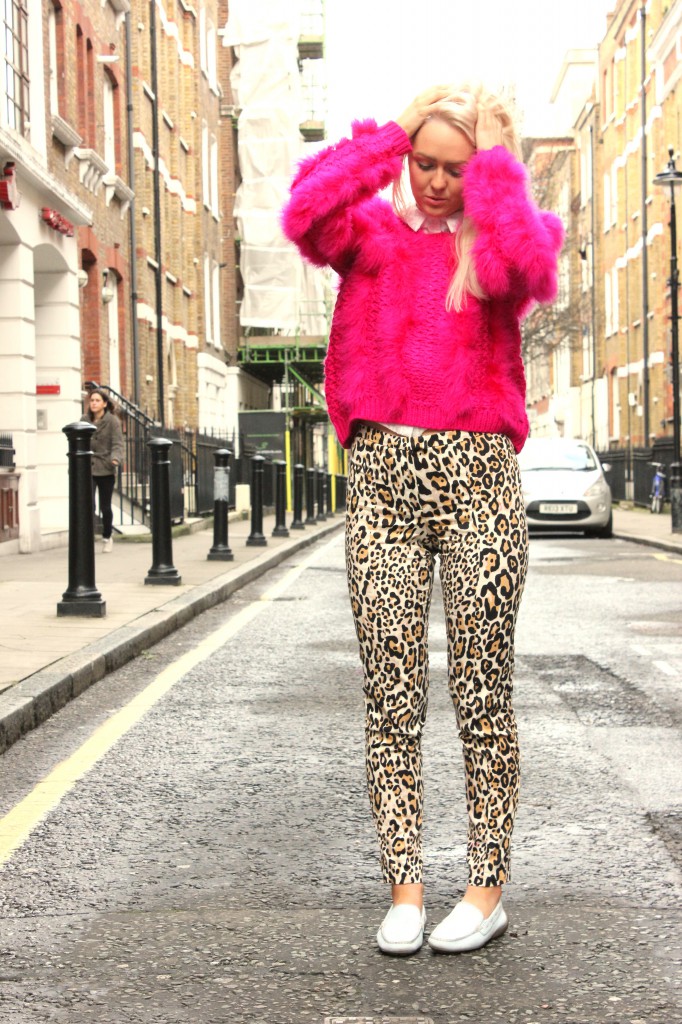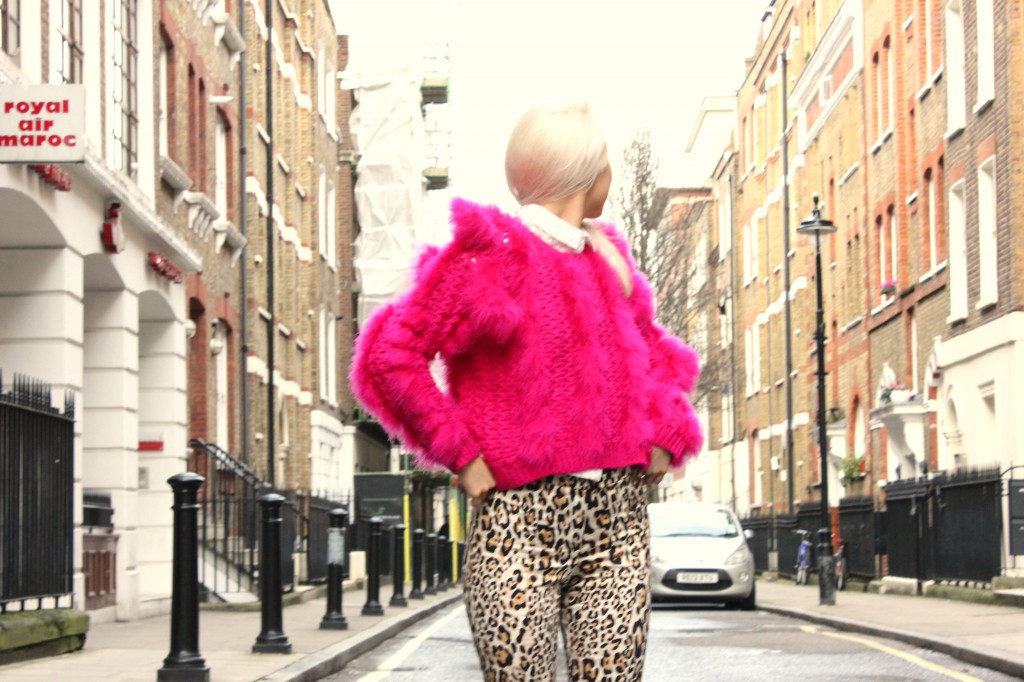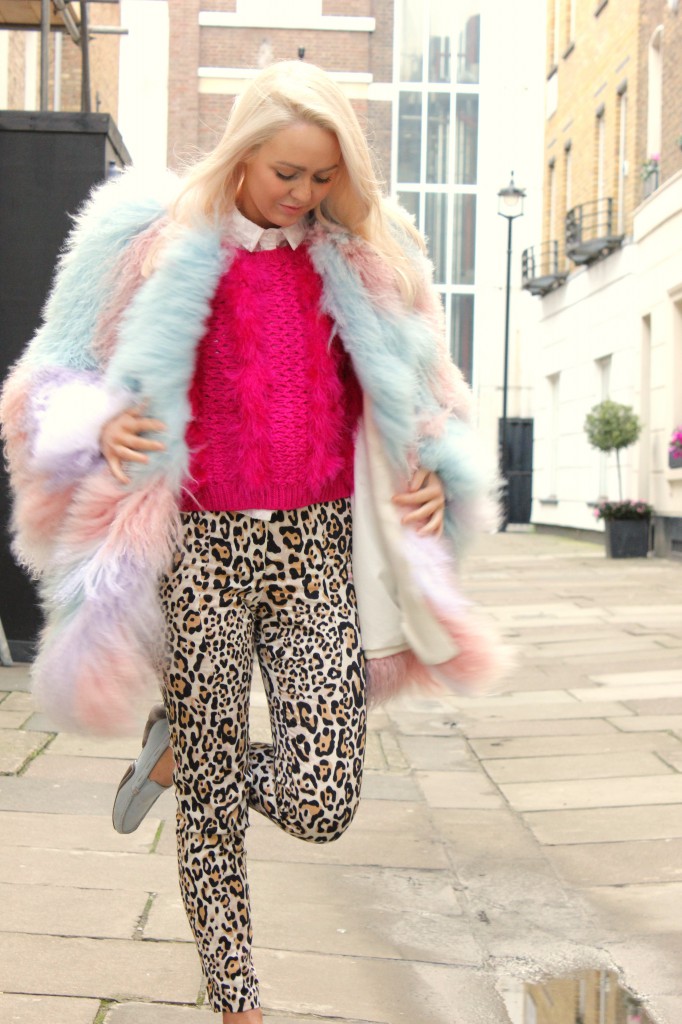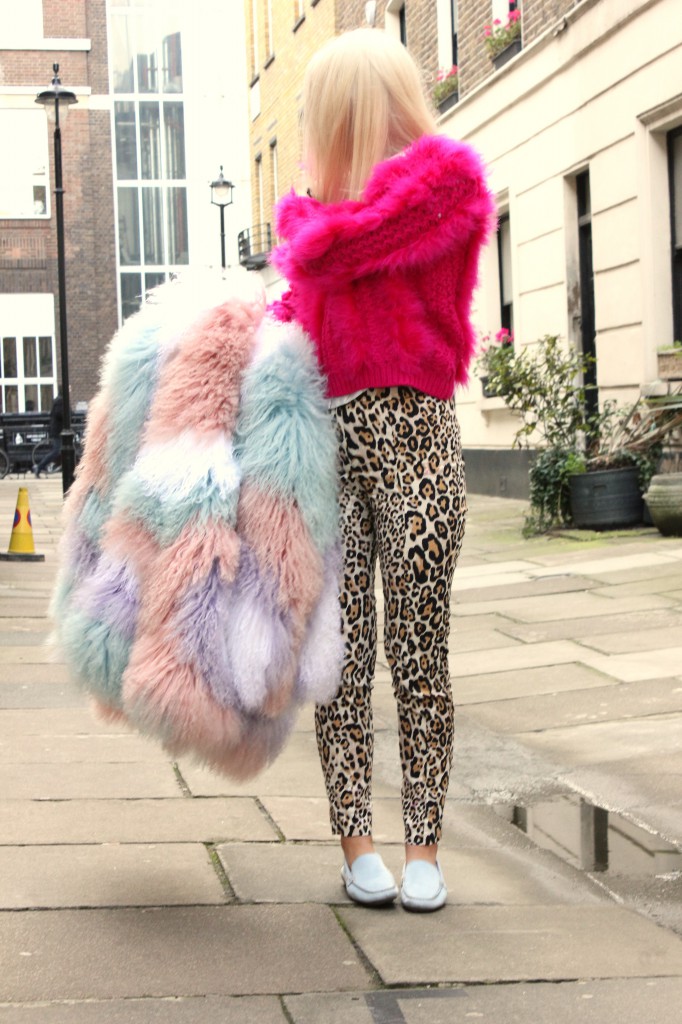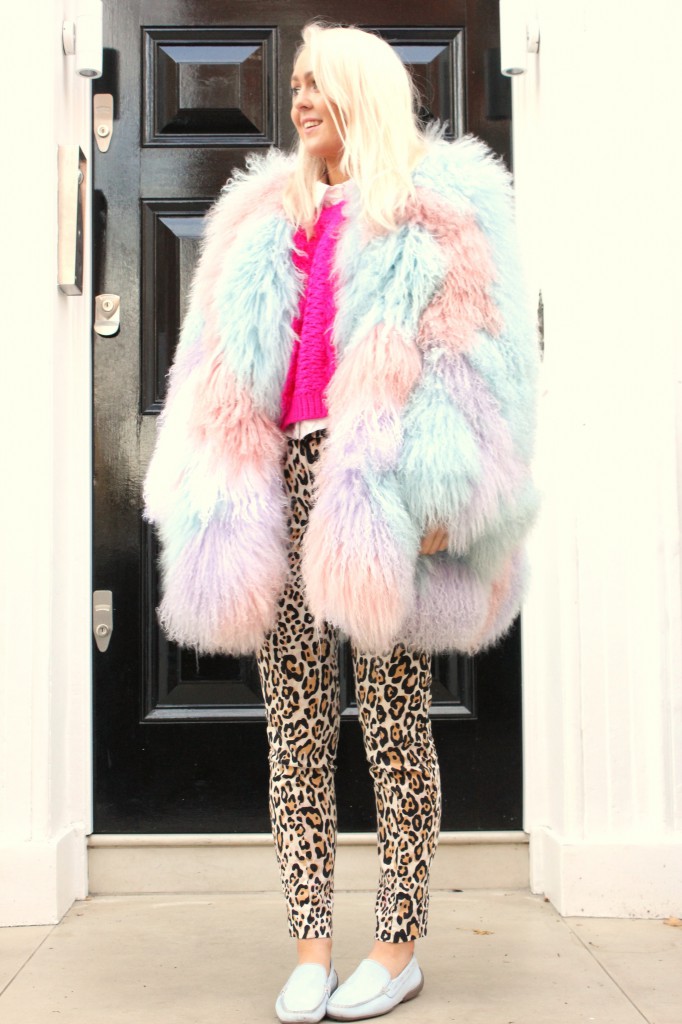 Meadham Kirchhoff Jacket / Topshop Jumper / Topshop Trousers / Rockport Loafers
ILWF Jacket / ASOS Tee / ASOS X Catarzi Fedora / EFFING UHMAYZING White Timbs
STOP THE PRESS. Before I start nattering about all things nonsensical, I must share with you some absolutely brill news:
I GOT MY HANDS ON THE MEADHAM KIRCHHOFF MONGOLIAN FUR HEART COAT!
There are only 4 of these jackets in the world and one of them is hugging me right now; the biggest, bestest, beautifulest hug one could ever wish for. Huzzah! I must say a huge heart-filled furry 'THANK YOU!!!' to all my lush pals and famalam who set my erratic, materialistic nature aside and helped me in this pursuit of sartorial happiness – I'm talking to you Coco, Jess, Linz and Jack – you absolute babes. You know it's true friendship when people trawl through the flagship Toppers for you during the Crimbo sale. I love you all nearly as much as I love the jacket and you're all invited round for a celebratory sleepover in the jacket; it's truly big enough to house us all. Size aside, I ADORE it. I'm obsessed/borderline one of those mentalists that marries buildings and cars, like the lady who married the Eiffel Tower. Expect a Channel 4 documentary soon.