Berets are transformative. No, they really are. You can feel like a steaming pile o' shit, dressed in a myriad of garms that happened to be within reach when you blindly felt-up your closet that morning, but then you chuck a Frency fancy atop your cranium and VOILÀ! You're transformed, chienne! (French for 'bitch', don't ya know.)
Less ber-eh? and more ber-YAY! Less ber-nay and more ber-HEY! You get where I'm going with this. Yes, you do run the risk of having your head resemble an overspilling muffin case, but it's a RISK WORTH TAKING, GODDAMMIT.
In my subconscious bid to be French, I've paired my muffin cap with a striped top (trés chic) and a Louis Vuitton vintage backpack (trés, trés chic). Just out of shot is my belly-button piercing hole: a steadfast reminder that you can take the girl out of Essex but you can't take Essex out of the girl.
Topshop Jacket / Topshop Stripe Top / Topshop Jeans / Zara Boots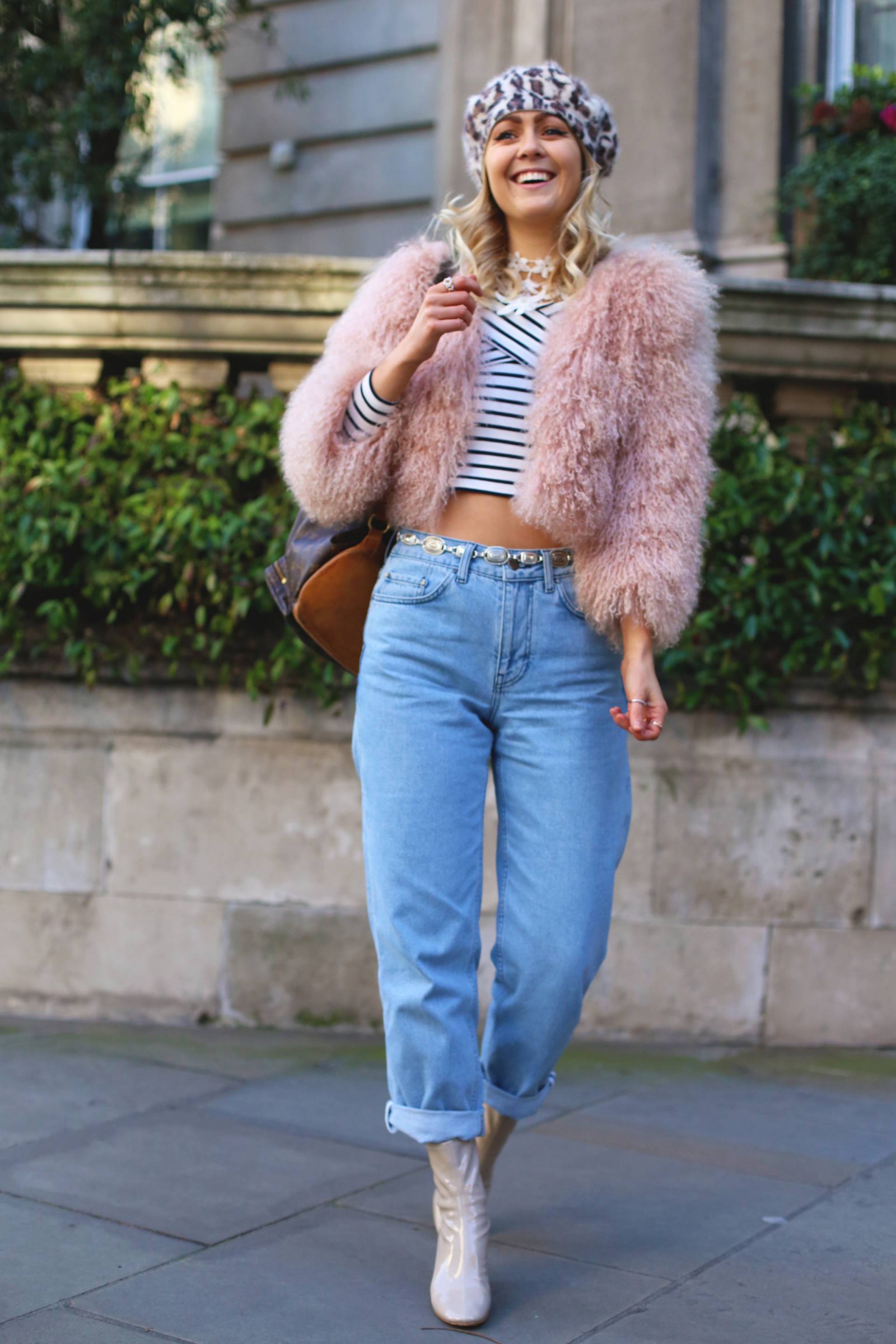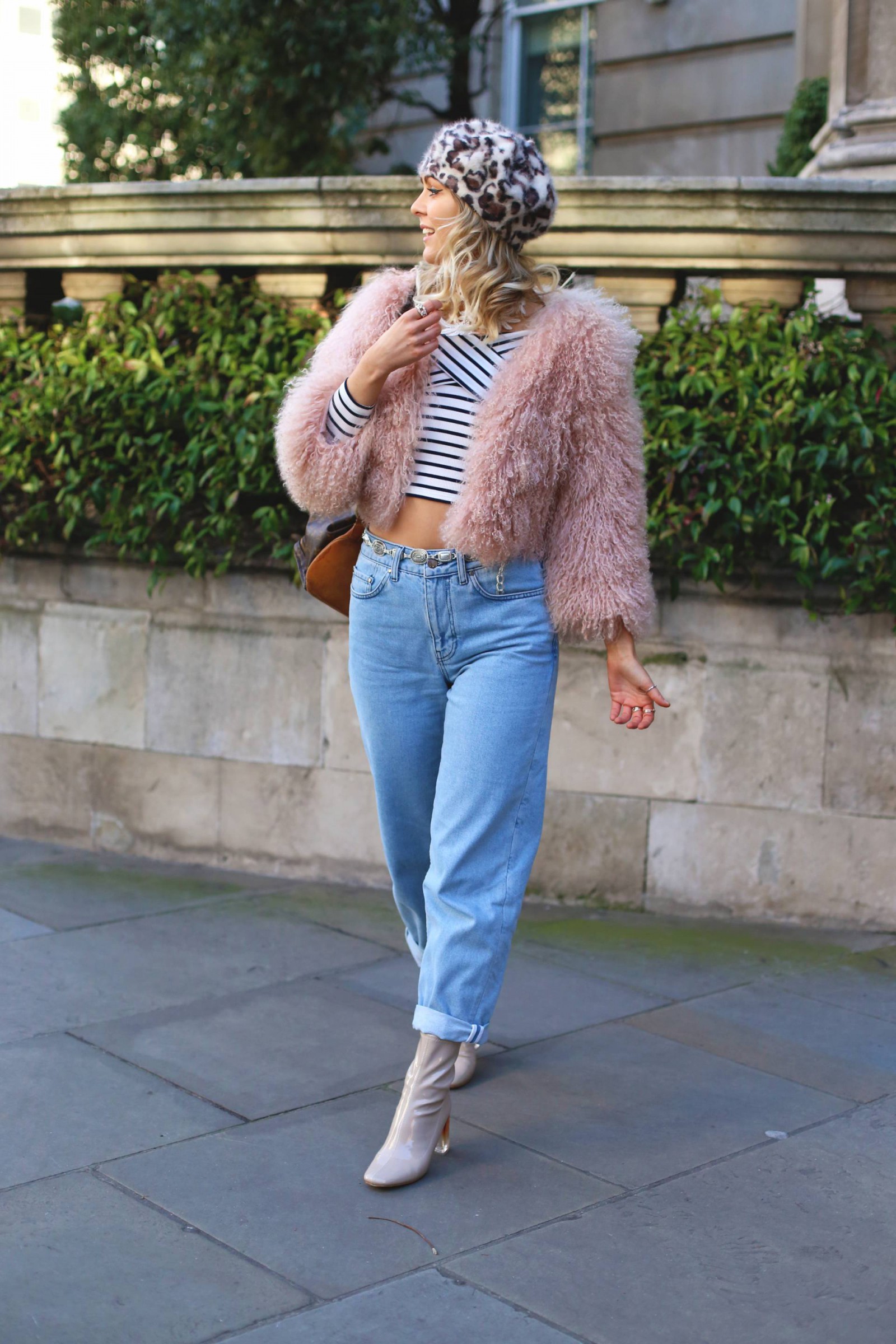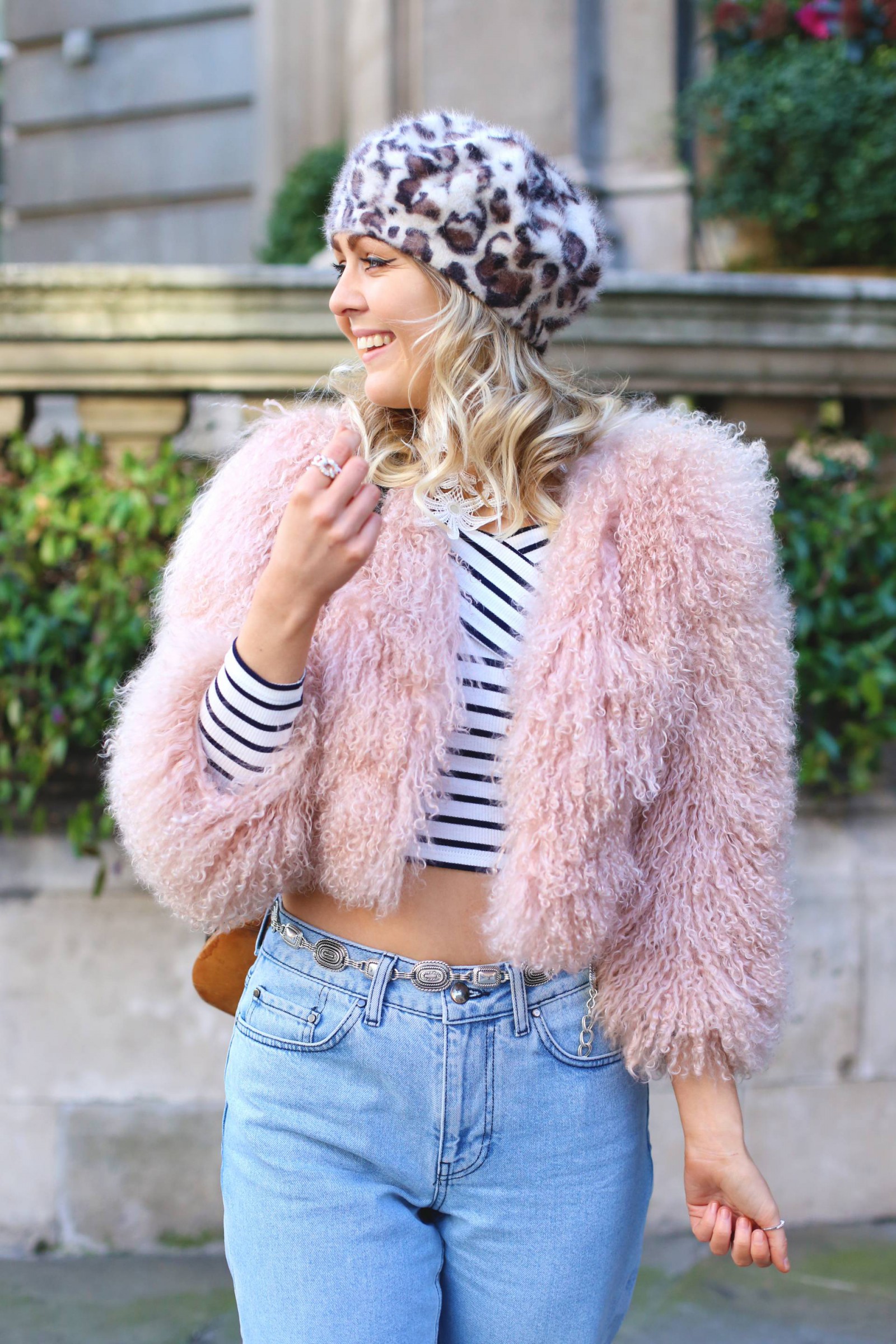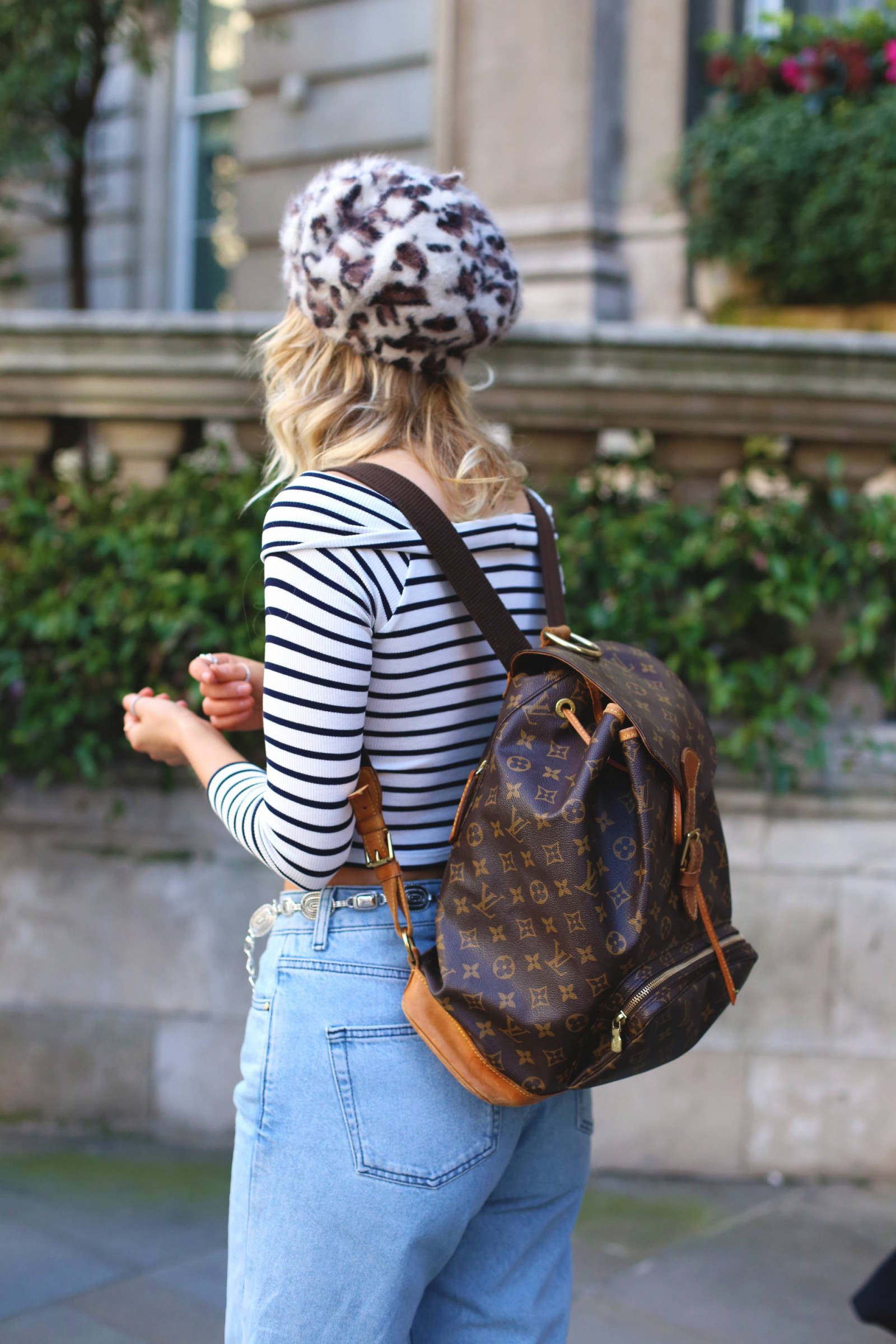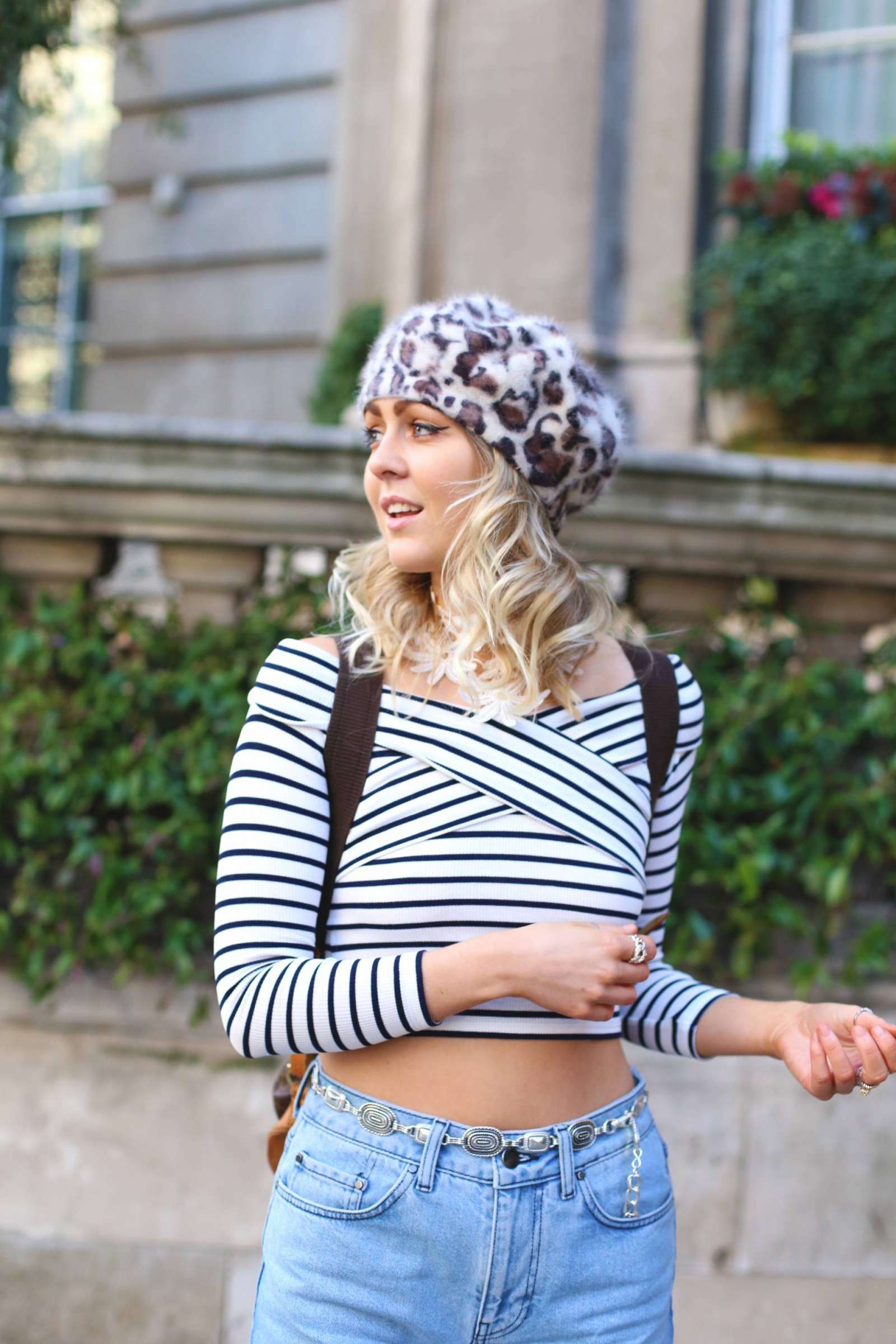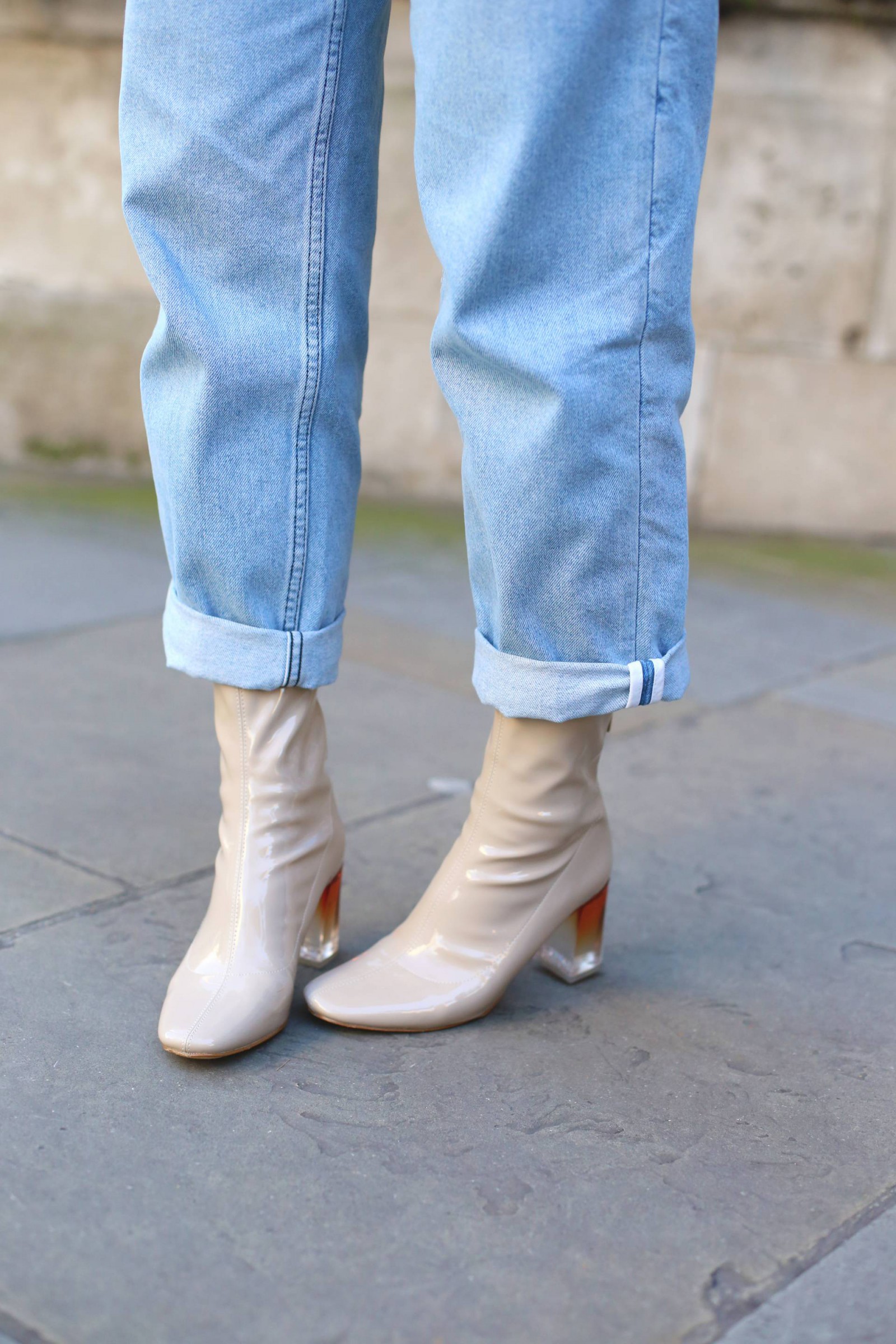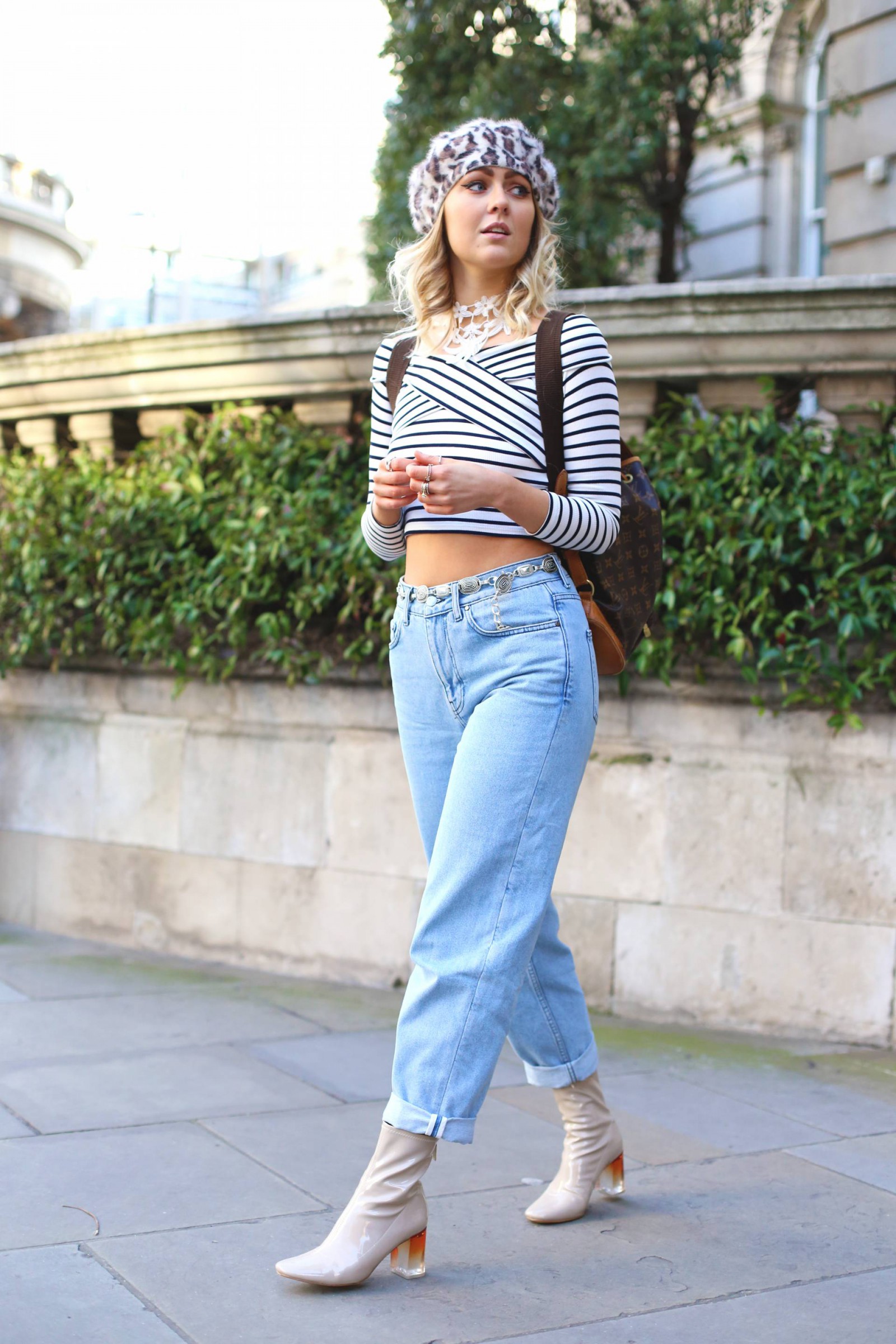 ph. by Tiger