Looking back through these photos, I can't help but laugh. I mean, LOOK AT ME!! Look at that distant 'meaningful look into the great nothingness' expression that is plastered all over my face. LOOK AT IT! I wish I could say I was pondering the meaning of life, or even marvelling at the rarity that is sunlight on a winter's day in England, but I was probably thinking about sausage rolls. No, that's wrong. I was *definitely* thinking about sausage rolls. Alas, I hope my Oscar-worthy portrayal as 'reflectively insatiable woman' isn't detracting too much attention away from:
Exhibit A) my bitchin' beret (ever so kindly given to me by a new pal)
Exhibit B) my bitchin' boots (Zara sale purchase, FYI)
Exhibit C) my bitchin' vintage LV!!!!!!!! A bag for which the heart-eye emoji was created ? ? ?
Bitchin', non?
Topshop Mongolian Collar / Missguided Culottes / Zara Boots / Beret (gift from a pal)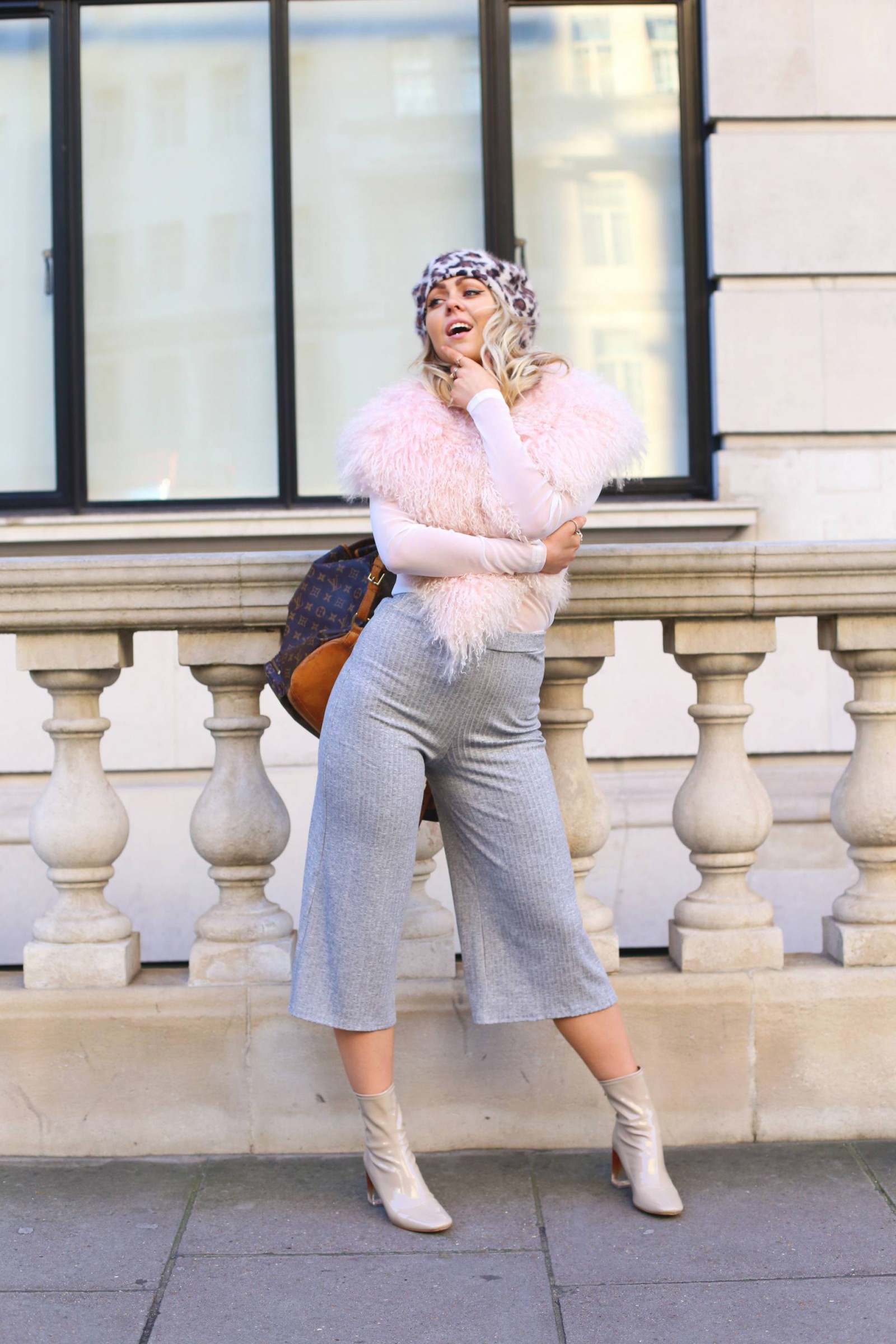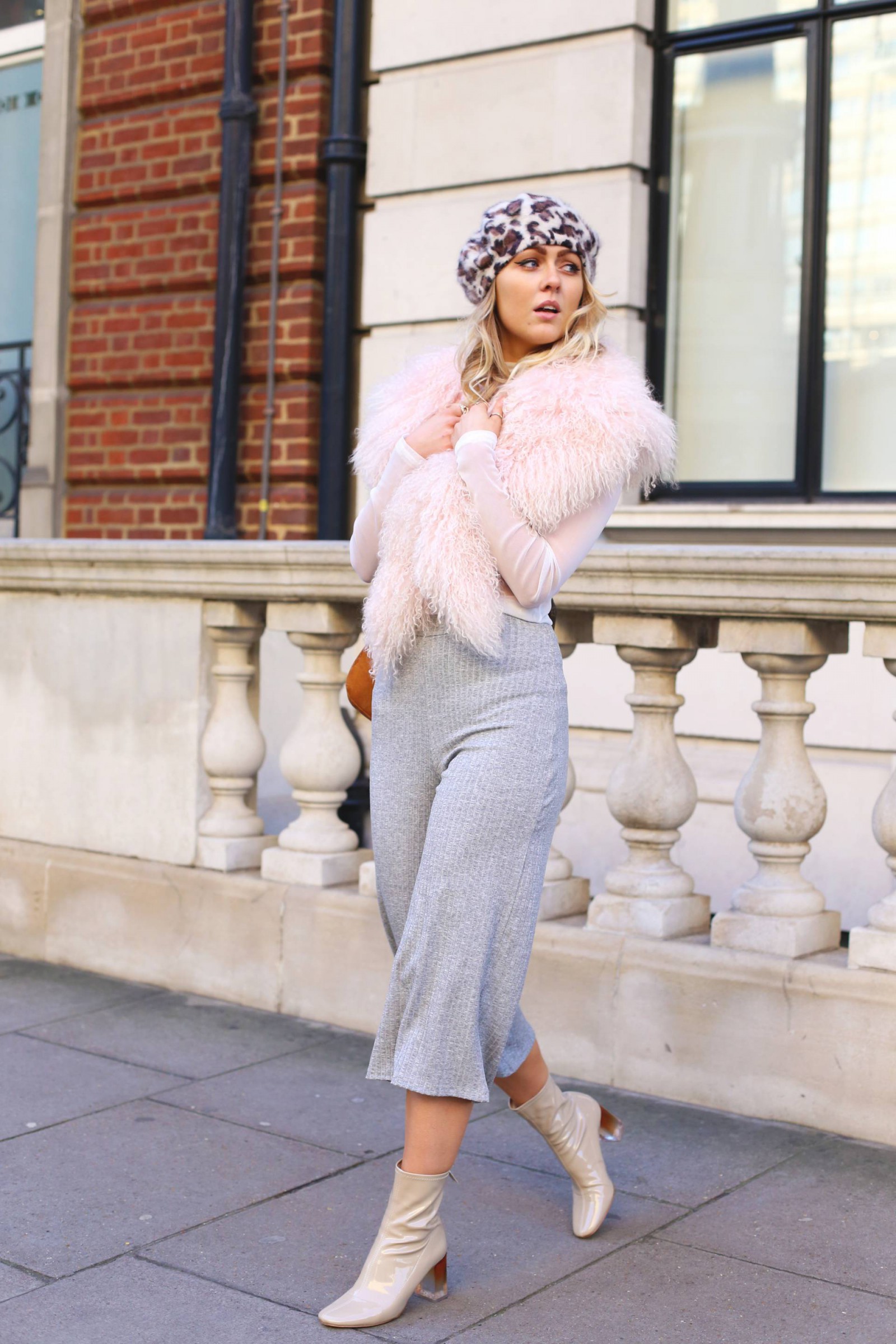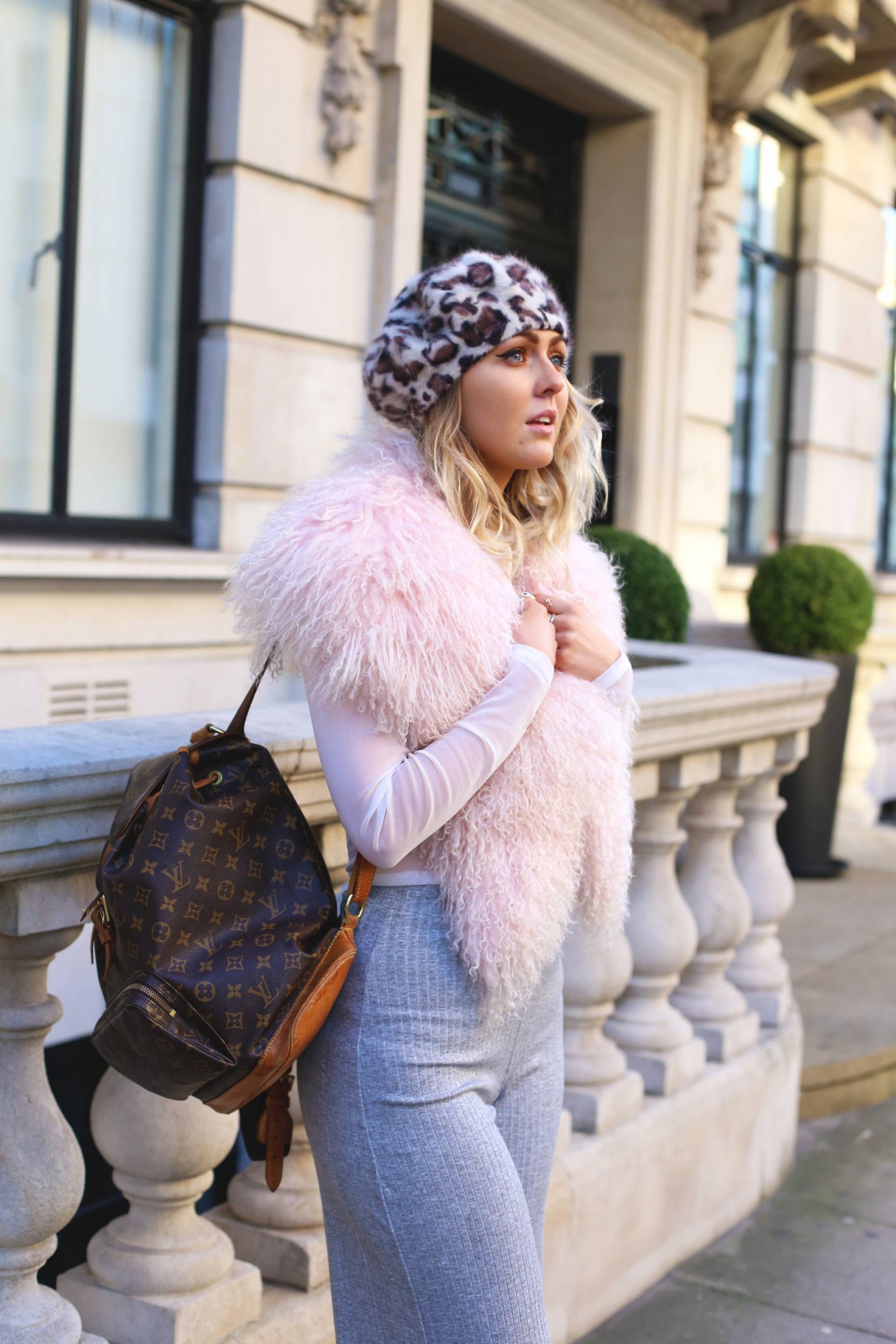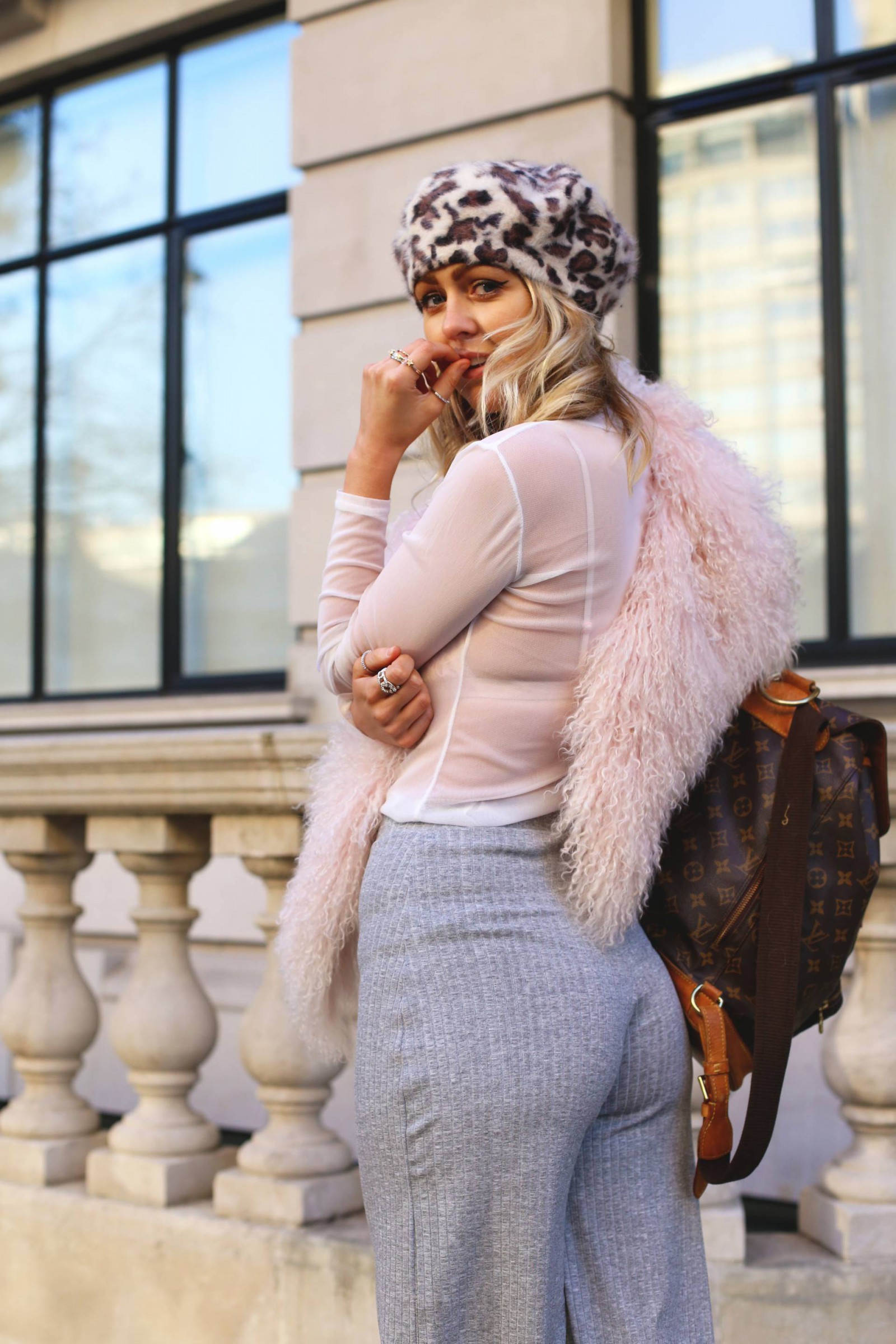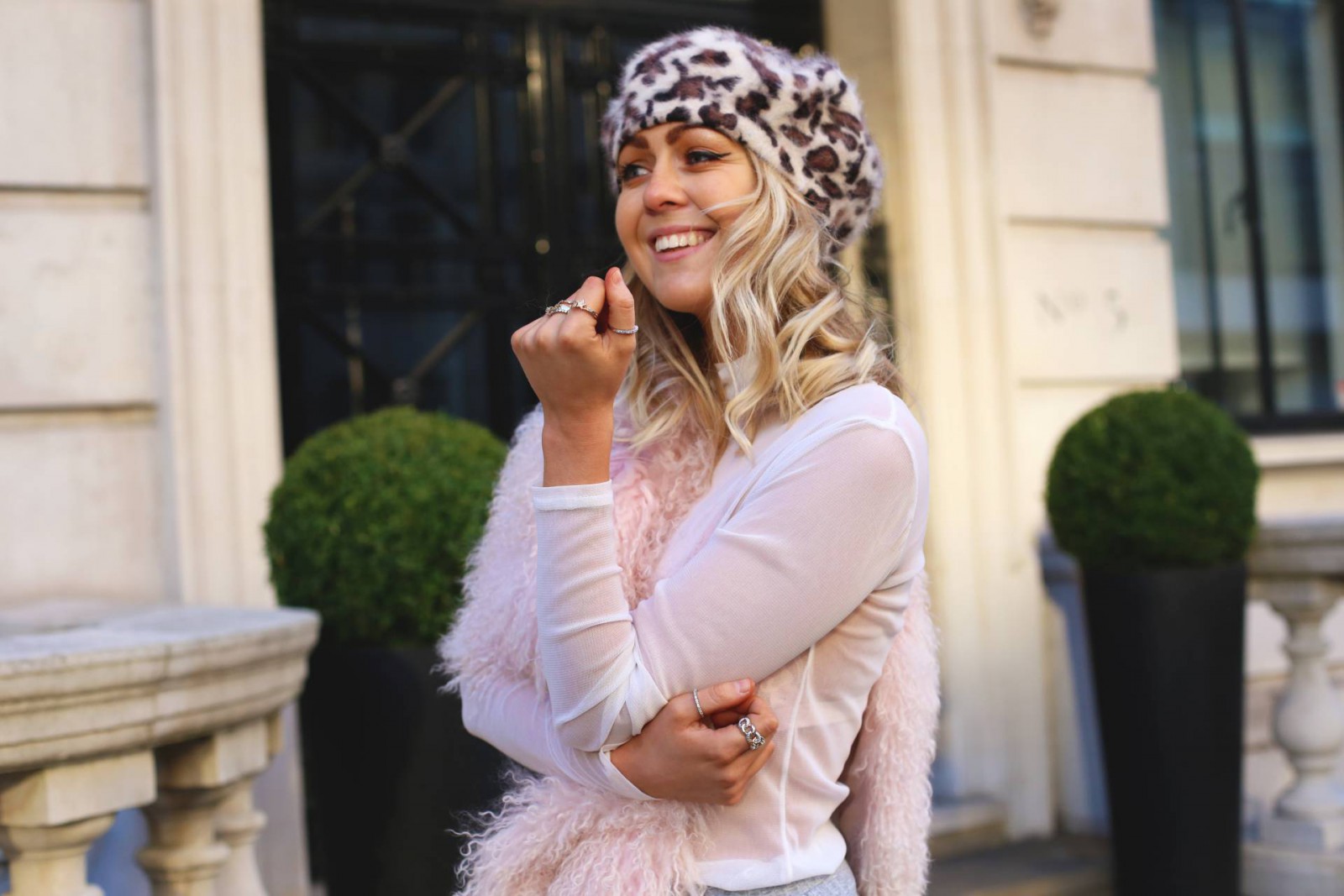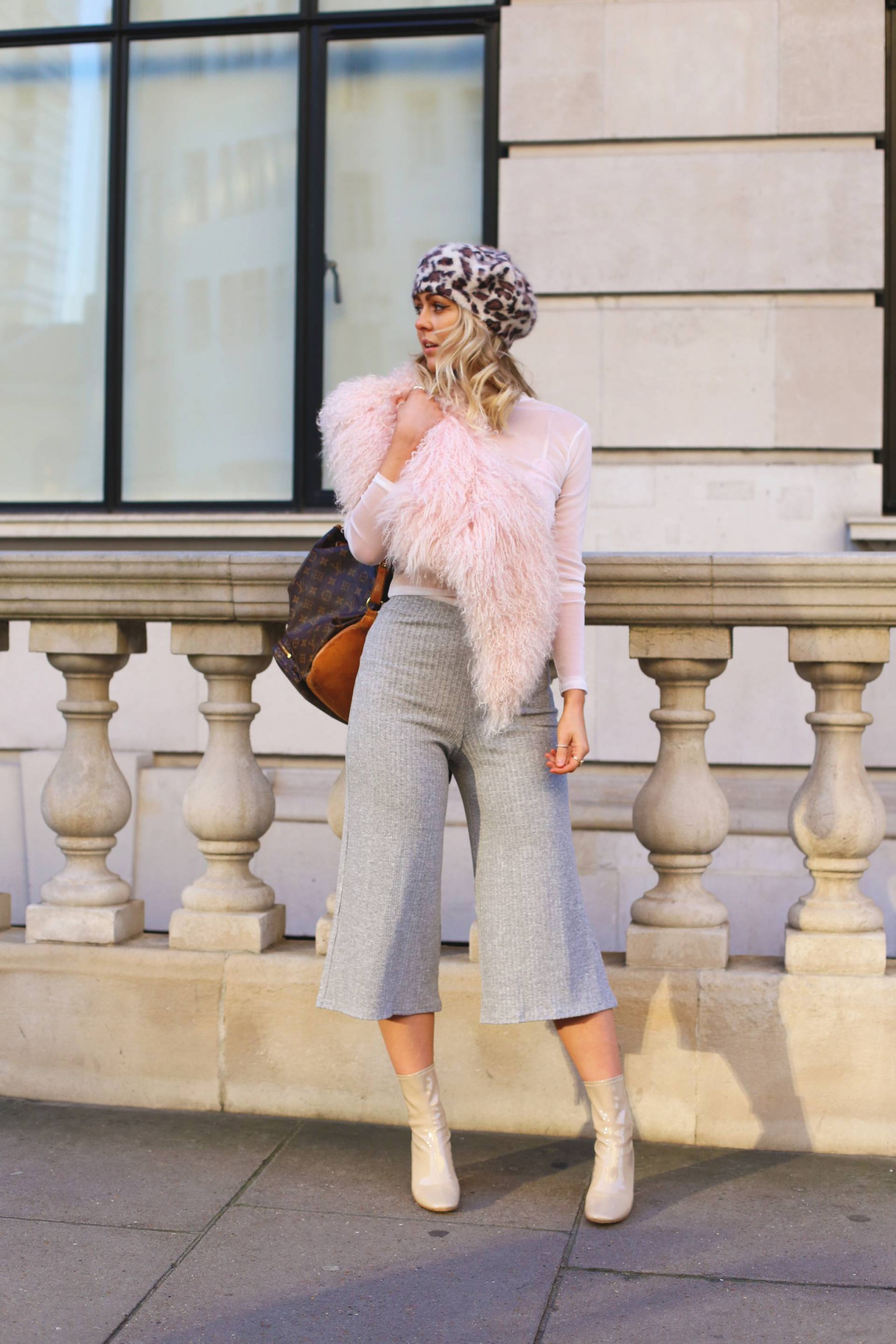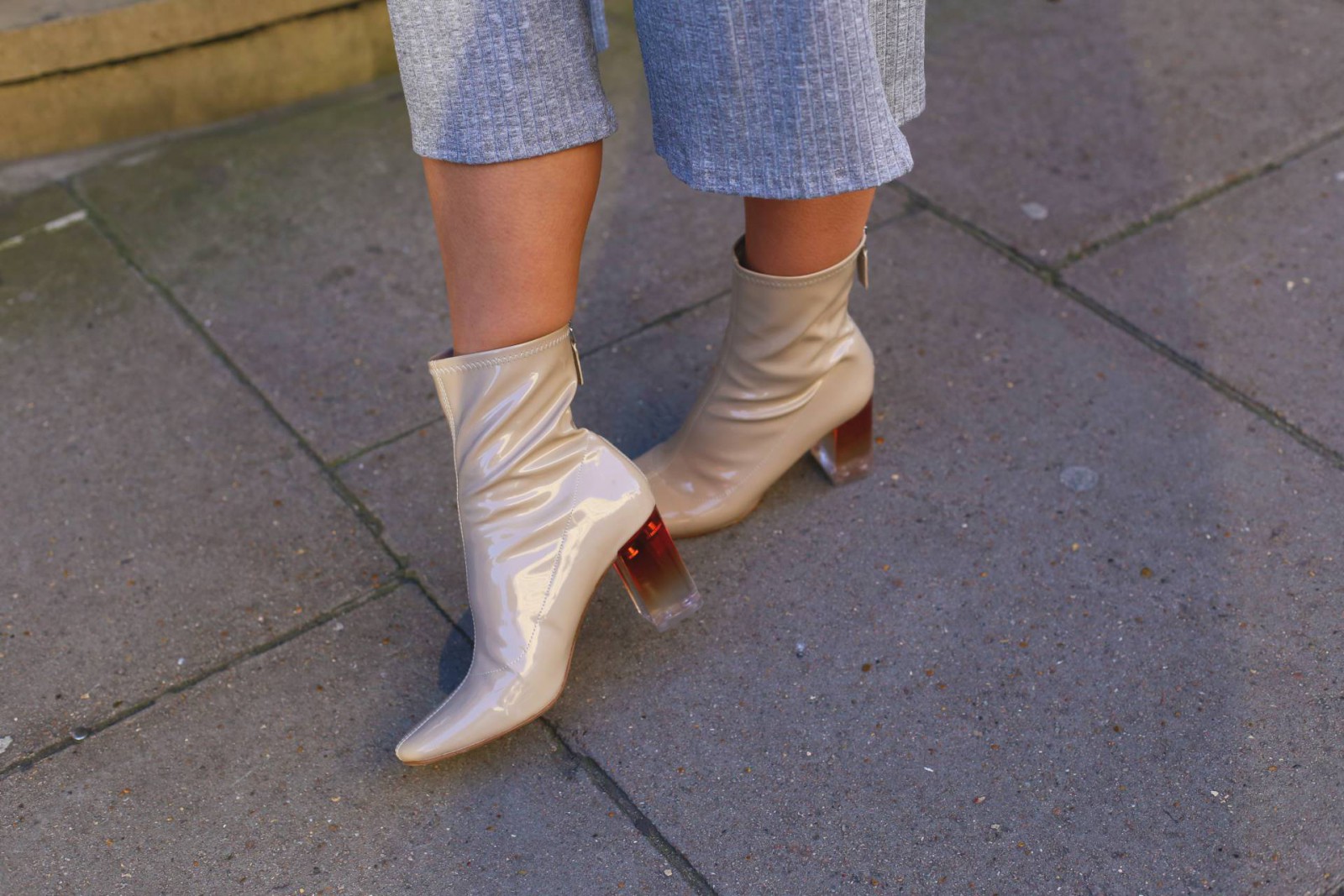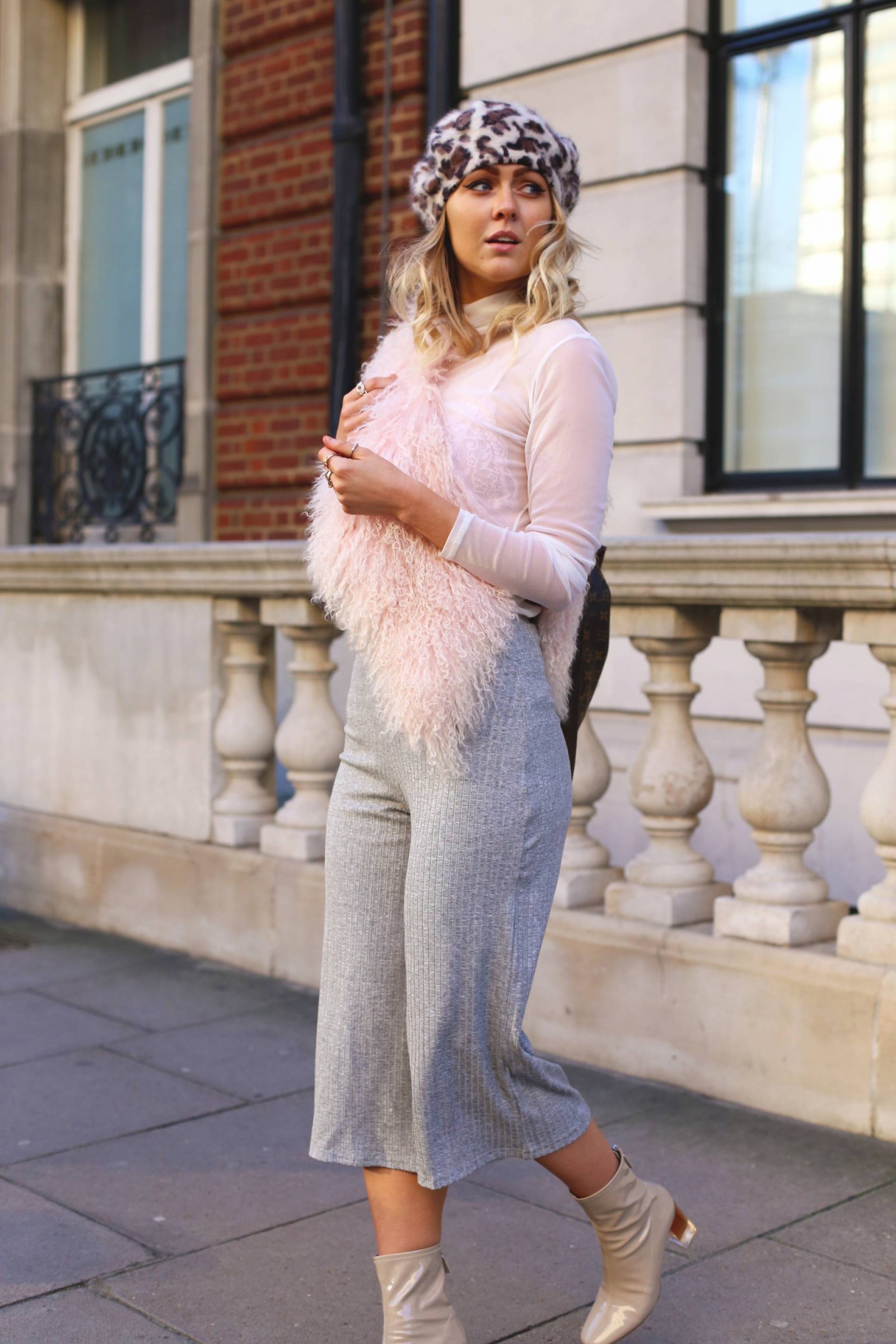 photos by Tiger