What's short, orange and covered in Boohoo? Me! That's right: I have, once again, given up my body in the name of research. My hypothesis? Boohoo (dot com) is a treasure trove of as-yet-unearthed garment goodness; a smorgasbord of clothing deliciousness; a veritable feast of fashun finds. Here are my findings…
1. When In Doubt Put It With A Denim Mini Skirt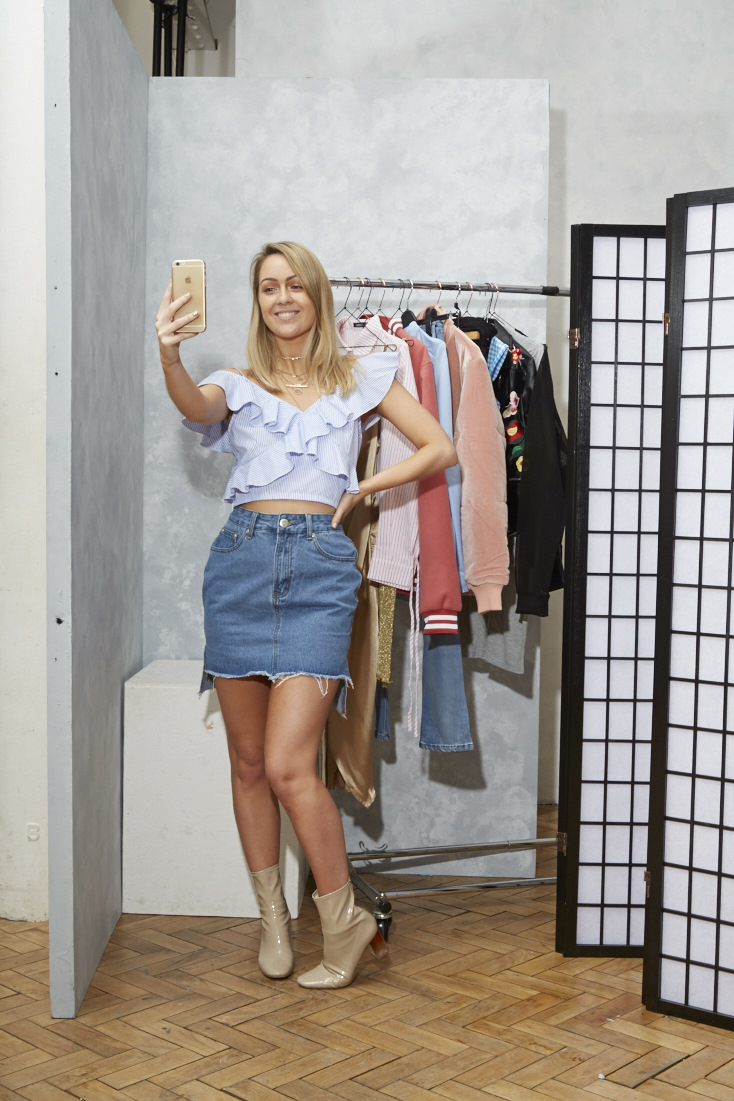 It would be remiss of me not to draw your attention to this sickeningly cute shirt. Stripy? Check. Off-the-shoulder? Check. Ruffled? Check. Ding, ding, ding! You just won the crop top lotto! Congrats! Claim your reward by clicking the link above. (It's a link to the top, guys. Full disclosure and all that.)
2. Marshmallow Hugs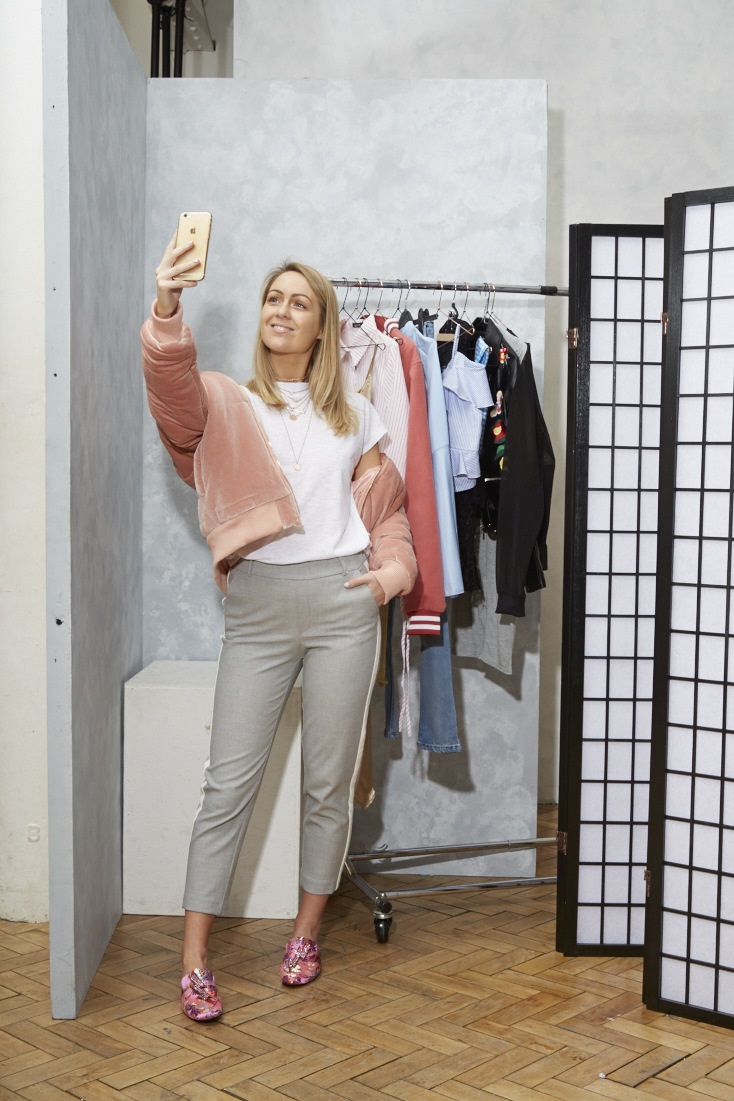 Puffa lovers (I know you're out there), gather round. This velveteen bad boy is as much a marshmallow cloud as it is aesthetically pleasing. While donning it, I remember thinking: 'So this is what it feels like to be hugged by a cloud, huh.' And if that isn't a shining endorsement, I don't know what is.
3. Condom Bodycon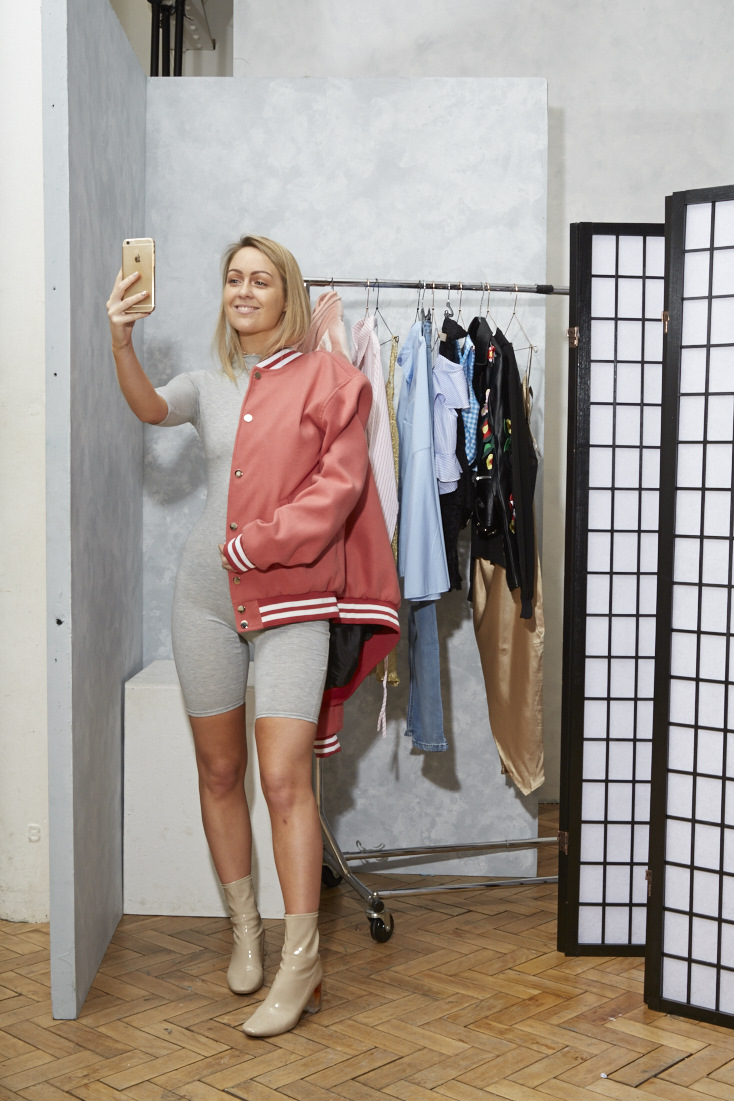 Forgive me, world, for I have Kim'd. I kept up with a Kardashian in the purest sense by attempting to sartorially emulate one. The result? Divisive, which is fitting because I kinda feel like that's the impact the jumpsuit (shortsuit?) had on my nether-regions. I've never seen my vagina so obviously pronounced in a piece of clothing before (and this from a girl who inflicted thrush upon herself during the Disco Pant Epidemic of 2010). A strong look, regardless.
4. Metallic Knits FTW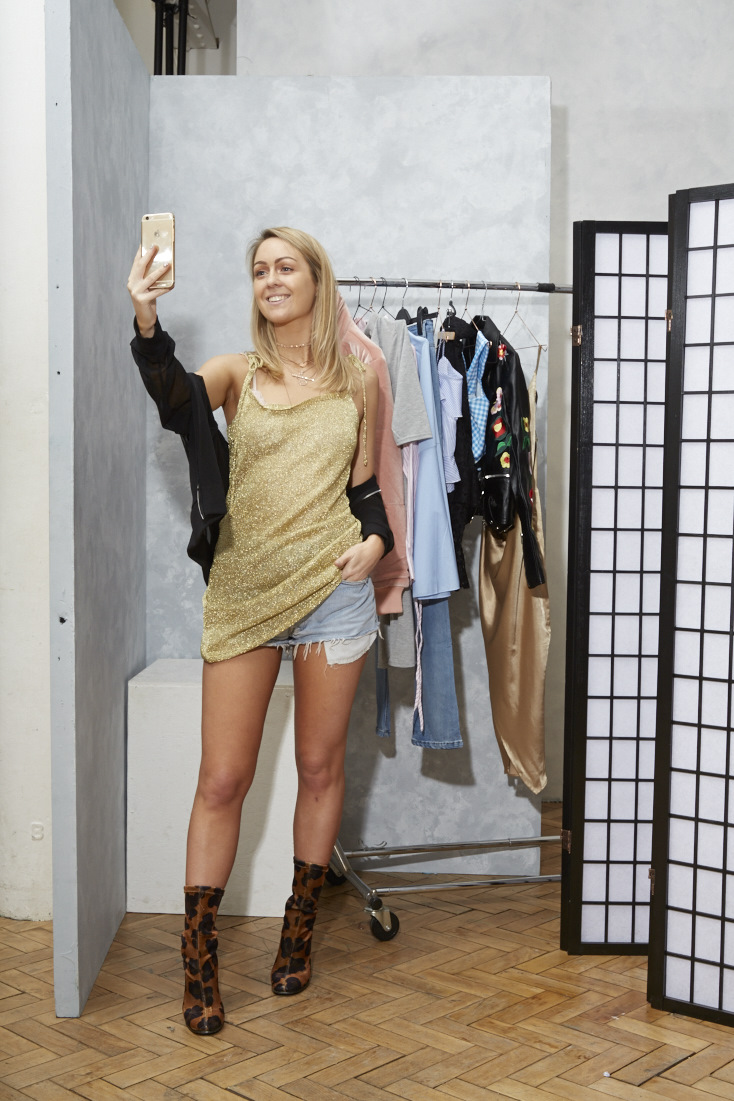 I fully subscribe to the belief that metallic knitwear is a viable garment choice all year round. Deep freeze, be damned! If you're not a believer, however, then implement your gold top-cum-dress-cum-beach-cover-up thusly.
5. Leather Lovers, Step Forth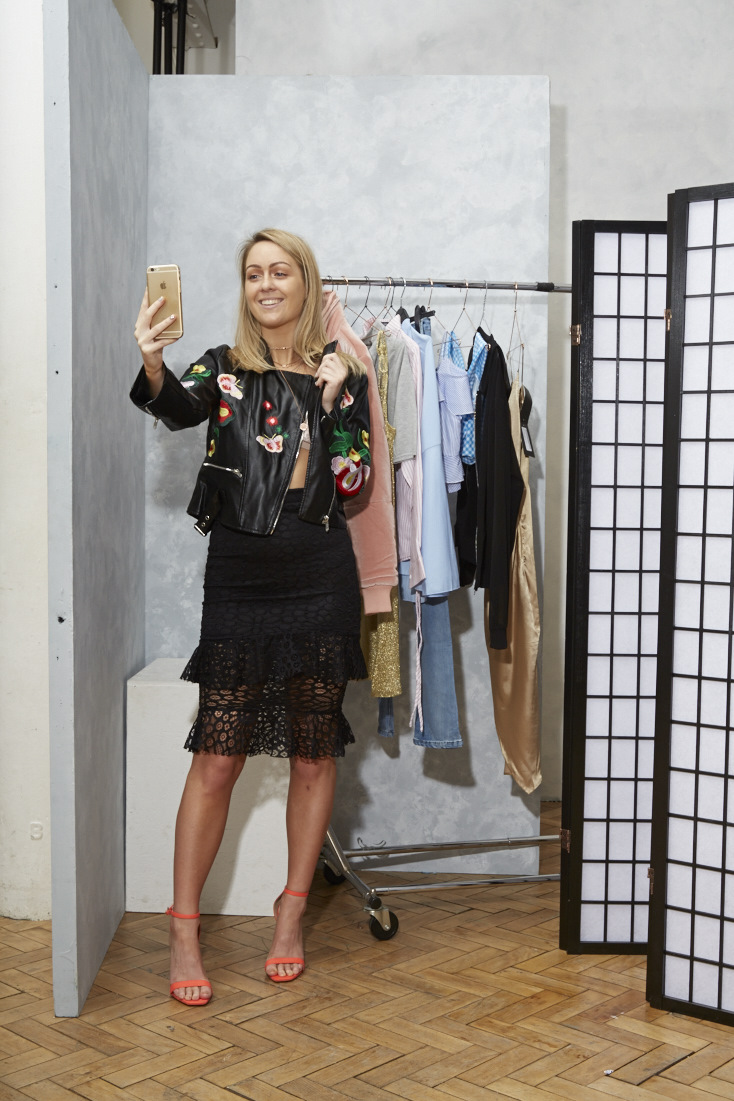 I started from the bottom via this snazzy little lace skirt and then added the best faux leather jacket I ever had. The result? Drizzy-inspired fireworks.
6. Check Mate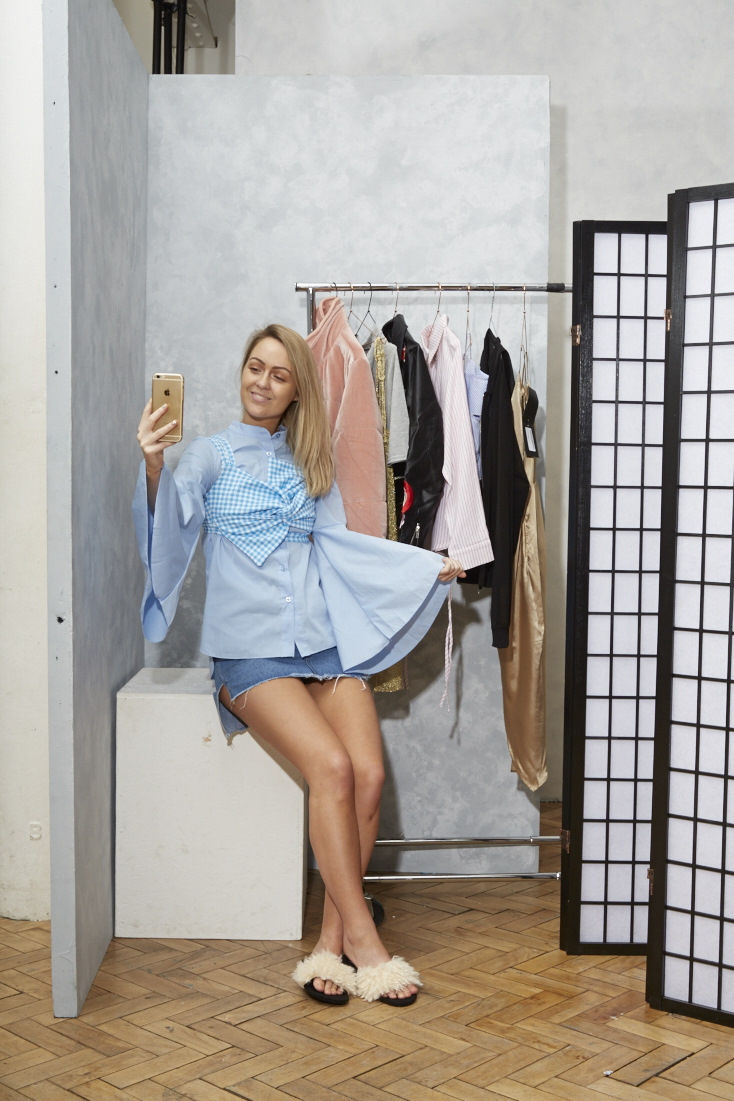 If layering is an art-form then just call me Picasso! Joking, sort of. But as far as being a layer player goes, I *kinda* think I knocked it out the park with this gingham-on-gingham get-up. Deploying my denim skirt (it will see you through countless summers to come) and a pair of fluffy slides (v AW16 but also v SS17), this outfit provided ample opportunity to make the most of my freshly bronzed pins while concealing my terribly-bronzed paws. A desirable trait in any outfit, I can assure you.